67 East Hill, London, SW18 2QE
Wool – We offer a wide range of wool carpets, from the traditional twist pile and velvets, to the more modern loops and flatweaves. We supply and install every type including 100% wool, wool mixes, woven carpets and axminsters, solid colours and heathered flecks. Our friendly and experienced showroom staff can help you find the right carpet for your needs, be it bedrooms, living room or stair way.

Naturals – We have a vast selection of sisals, coir, seagrass and jutes from the UK's largest suppliers including Crucial Trading, Kersaint Cobb, Alternative flooring and Fibre. Our expert and experienced fitting team will ensure the material gets fitted properly.

Rugs and runners – We can cut any carpet down and have it edged to your custom rug size and / or stair or hallway runner sizes. We also work with suppliers of pre-made rugs including Jacaranda Carpets and Crucial Trading and pre-made runners from Roger Oates.
Free, no obligation quotes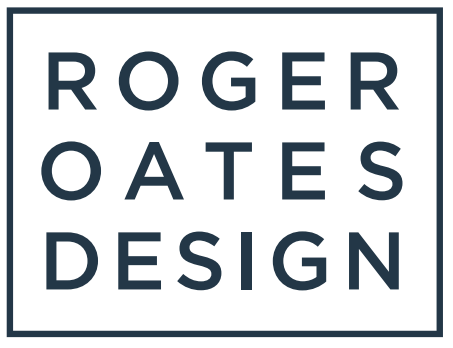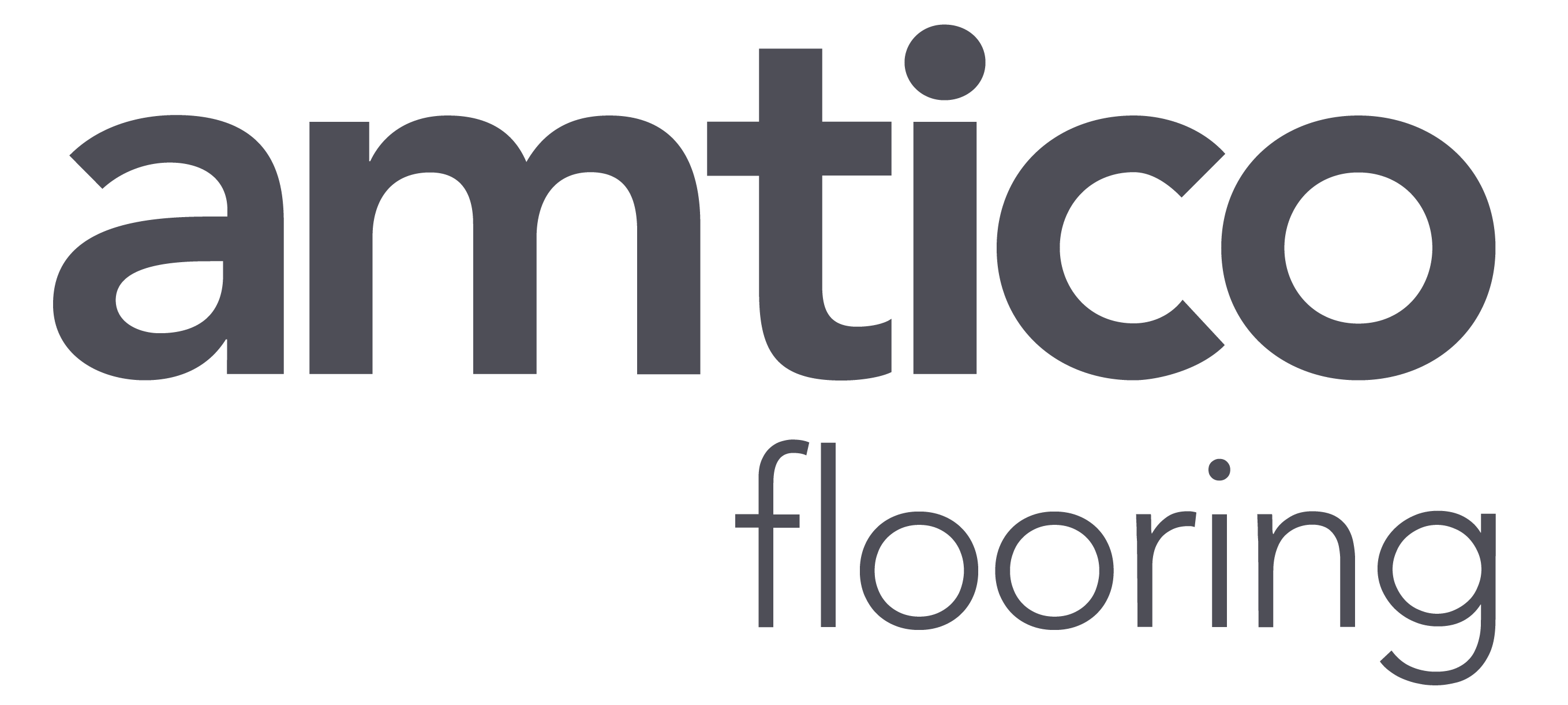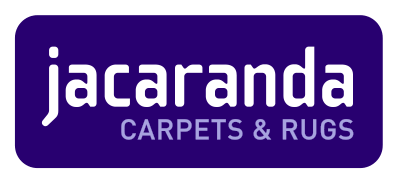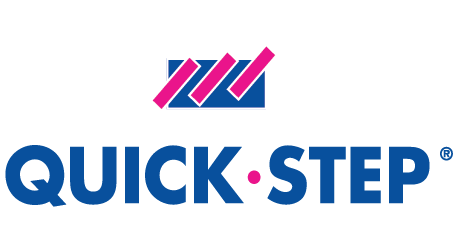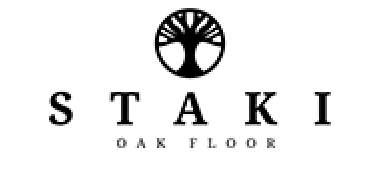 We offer stylish solutions at sensible prices for your home or workplace, so get in touch with us for your free, no obligation quote...